A NEW METAL BAND FOR THE MASSES

WELCOME TO THE BAND'S SITE. WE WILL SOON BE PLAYING OUT, SO CHECK BACK FOR UP-DATES.
A QUICK HISTORY

"THE RISE" STARTED IN APRIL OF 2004. TWO BANDS JOINED FORCES TO CREATE A MORE POLISHED METAL SOUND, WITH SOME INFLUENCES RANGEING FROM "ALICE IN CHAINS" TO "TOOL" TO "HELMET". AT THIS POINT IN THE BAND'S INFANCY, WE ARE DOING SOME COVERS,[MAINLY A.I.C.] AND WE HAVE SOME ORIGINALS. THE PLAN IS TO EVENTUALLY WEED OUT THE COVERS, AND ONLY DO ORIGINALS.
WHO WE ARE

STEVE-VOCALS
JERRY-GUITAR
DENNIS-GUITAR
MATT-BASS
ADAM-DRUMS/VOCALS


WHAT WE THINK

ONE THING THE BAND AGREE'S ON IS THE SHORT LIVED YET OVERWHELMING TALENT OF "ALICE IN CHAINS". BECAUSE OF THIS OBVIOUS FACT, WE TAKE PRIDE IN THE COVER'S WE DO. WE ALSO DO SOME TOOL, AND HELMET.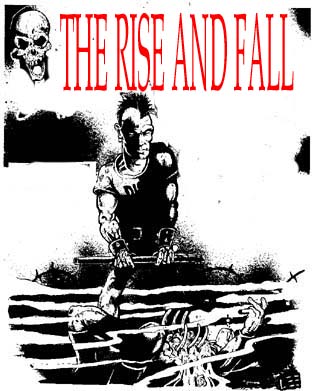 please support our brave men and women protecting our rights and freedoms in iraq and abroad. without them our country would be nothing. god bless america. we are the greatest nation in the free world.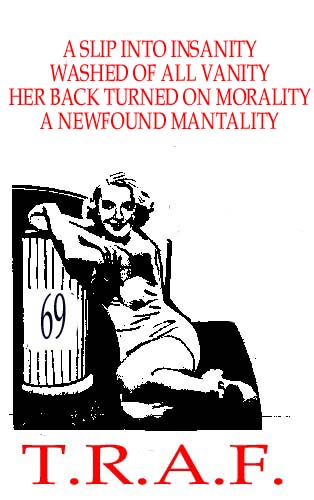 LET FREEDOM RING!